Air Canada Vacations kicked off their SUN Collection Product Launch in Western Canada visiting Calgary travel agents on Thursday, September 7, 2017. Here are some highlights of what they are offering for the new 2017/2018 winter travel season and what travellers need to know:
Air Canada has increased their capacity from Calgary International Airport by 250% flying on larger planes and increased routes to bring more travellers to sun destinations. New sun destinations from Toronto now include Cartegena, Columbia, Belize City and Saint Vincent. Travellers from the West can connect through Toronto to access a variety of destinations in the Caribbean, including the smaller islands.
Early Booking Bonuses are available to travellers who know what they want and book early to secure their pricing. Their Price Drop Guarantee for bookings before October 31 ensures travellers get the best price and the vacation they want. Book early for sun destinations in Mexico, Caribbean and the US, including Florida, California, Hawaii and Las Vegas.
The Care Free Plan is a recommended addition to your ACV package which includes seat selection, year round price drop guarantees, StormGuard protection and a $50 waiver on administrative change fees for only $49/person (value of $139).
StormGuard Protection offers travellers protection if a tropical storm warning is announced for their destination within 72 hours of departure. With the risk of hurricanes and tropical storms in Mexico and the Caribbean, having StormGuard Protection will help protect your vacation investment .
The upgraded Play More Program and Play Program is perfect for families to makes things easy for families to travel. The Family Collection of resorts include discounts and special offer for kids, dedicated pool areas or sections for kids, and supervised kids clubs. Select resorts will also offer double, triple and quadruple adjoining rooms for larger families, resorts with rooms that can accommodate families of 5, kids' menu and dining options, kid-friendly entertainment and activities and water parks and play areas for the kids. The Play Program includes kids EAT, PLAY and STAY for FREE at the resort and pre-boarding for families on their flights. Upgrade to the Play More Program for only $39/adult and $19/child for additional perks including seat selection for each member of the family (value of $160 for a family of 4) and a $10 in-flight meal voucher per person per way.
Air and cruise packages with ACV make it so easy to book that cruise! Book your flights when you book your cruise and pay ZERO deposit for your flights when booked at least 30 days before departure. You can even secure your flights as early a 11 months in advance with no deposit, and flights are 100% fully refundable up to 30 days before travel, and name changes are permitted once, up to 30 days before departure. With a best price guarantee for flights, full refundable flights, name changes permitted and Aeroplan miles earned on flights, there is no reason why you should choose your flights when you book your cruise.
Travellers who earn Altitude points on their flights can also now earn Altitude points for their leisure travel flights when they book Air Canada Vacation packages. This is a great bonus for frequent fliers who want to maintain their loyalty status and receive the perks that come with it.
As well Air Canada gift cards can also be used as payment options towards Air Canada Vacations packages, including those booked with a travel agent.
Ever wanted to charter a private jet but thought the cost was too high?? Well, Air Canada Vacations is now allowing guests to charter a private jet with AC Jetz, the charter plane most commonly used for sports teams and corporate group travel. With a maximum number of 60 guests on the airplane, groups can now "party like a rockstar" with ACV, for large family reunions, weddings, incentive groups, bachelor and stagette parties.
Prefer to stay in Canada? ACV now offers Ski Packages for 3, 4 and 7 nights within Canada in her Go Canada Collection, including air, hotel and lift tickets in more than 10 mountain resorts within Canada.
It was  super fun evening with surprise entertainment from Canadian musician and hip hop artist Karl Wolf to end the evening on a high note!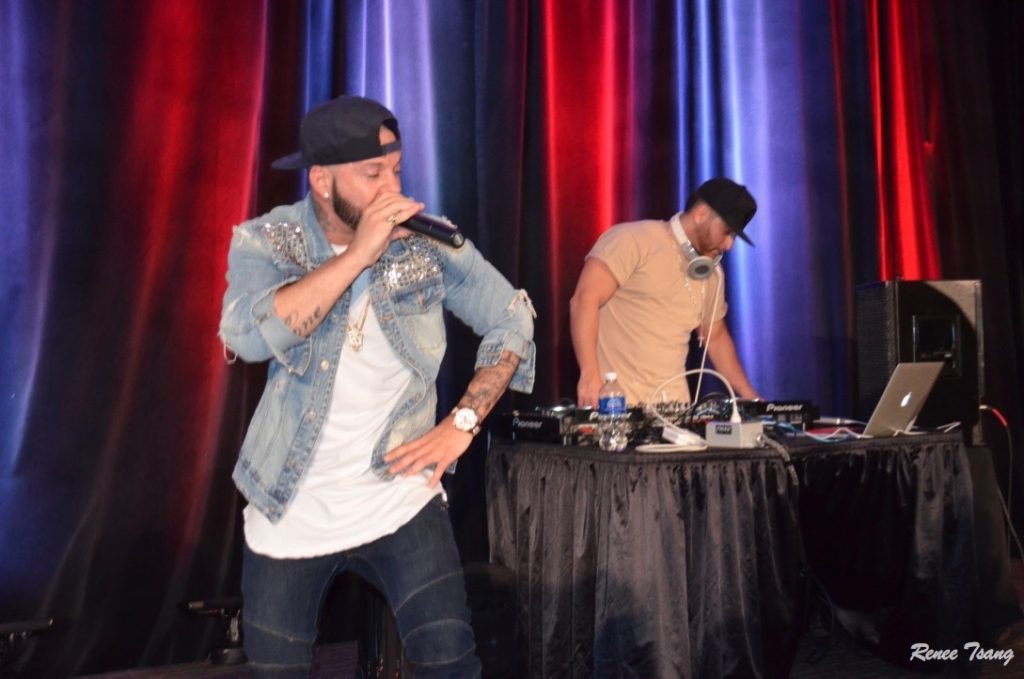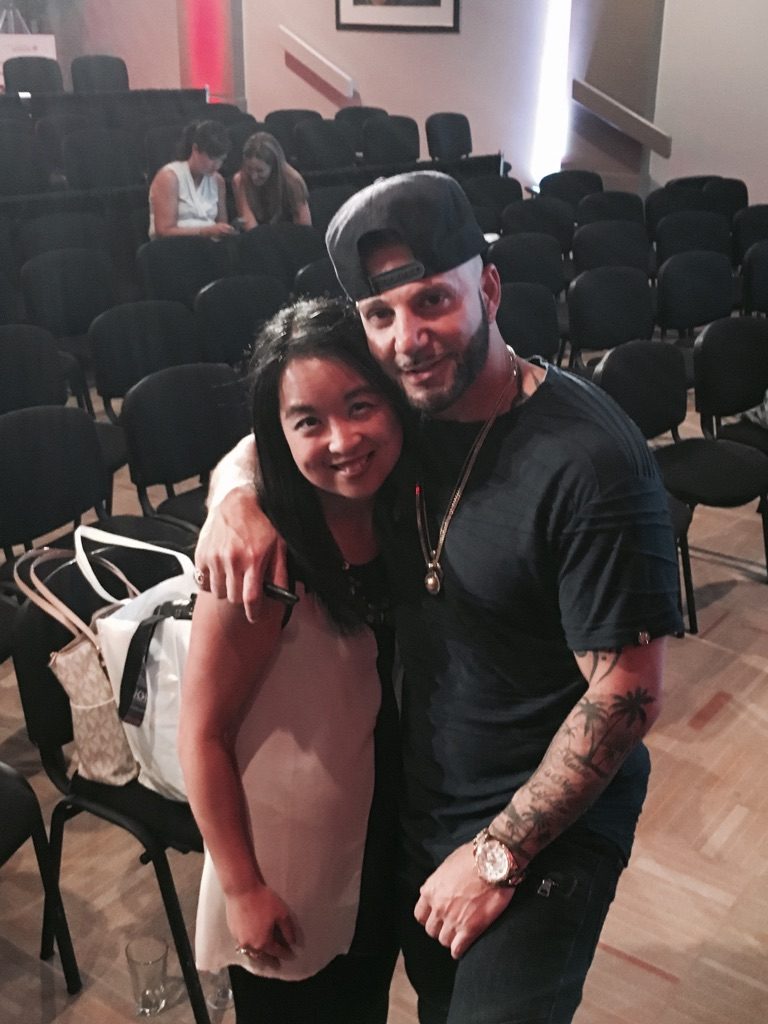 There are lots of great reasons to consider Air Canada Vacations for your next trip. Let me know if you have any ideas on where you want to go and we find the best option for you!