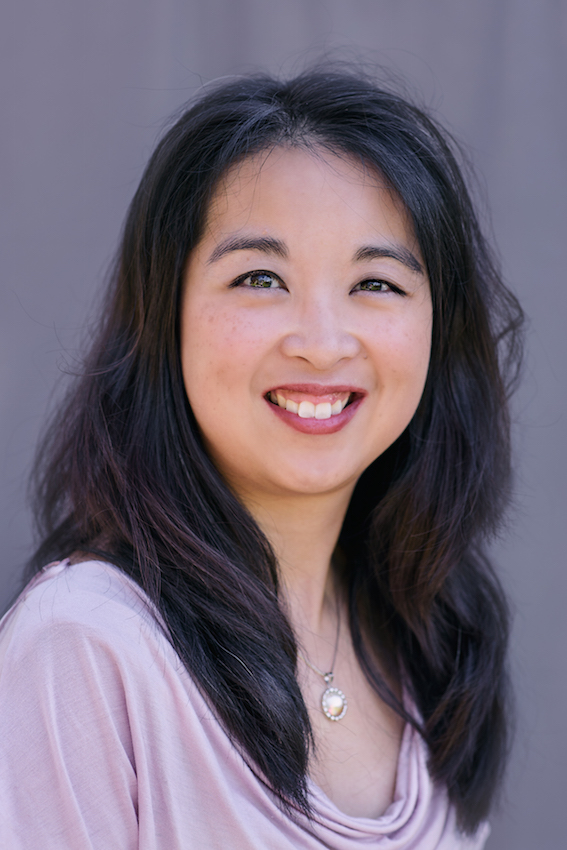 Growing up in the middle of small town Saskatchewan, travel was always so important to me and my family. My dad would take three weeks off work every year to take us on long drives across the country and the United States, or long flights across the world to visit family in Taiwan and Hong Kong. My parents made sure to open my eyes to the huge, astounding world all around me. There was so much more to see beyond my little town, and I'm forever grateful that they gave me a sense of "wanderlust" at such a young age.
Now, with two children of my own, I'm trying to pass on my love for travel to them. My family has been all around the world together! We're Disney fanatics; I've been to every Disney park in the world, except for Shanghai and Tokyo (but they're on my list!). From cruises to land tours to big family vacations with both the kids and grandparents in tow, we've done it all.
Along the way, I've learned that taking the time for travel together isn't always easy, but it's always worth it.
And that realization is exactly why I started my own travel consultant business.
As a busy mom and business owner, I know how hard it is to see past the "day-to-day" stuff and focus on the big picture. We're so busy with homework, and budgets, planning meals, and registering kids for activities that we just don't have enough time to think about the values we want to instill. And the memories we want to make.
But you can't go back and recreate the "big picture." There's no reset button on memory-making. That's why, as a travel advisor with Serafina Travel, a Travel Leaders affiliate agency, I help my clients carve out time to plan life-changing trips now.
It's never too late to take that trip — and it's never too early either.
So if a lack of time, overwhelm, or the feeling that you just don't know where to start has been holding you back from planning your dream vacation … that's what I'm here for.
I encourage you to reach out, so not another day goes by where you're not thinking about the "big picture." Because when it comes to reconnecting with your family and your loved ones, that's what really matters. Life is too short to stay home!
I can't wait to help you plan your dream vacation. Contact me today to get started!
Renee Tsang
Travel Advisor, Serafina Travel
Disney/Family Vacation Specialist
Destination Weddings & Honeymoons
Family Reunions/Groups
If you want to follow my own travel adventures, please check out my personal blog at www.lifeistooshorttostayhome.com.