As a travel expert and freelance travel writer, Renee is available for writing and photographing travel-related content for your site or publication and is also available to speak or present on a variety of travel-related topics or destinations. Contact us today to find out more information.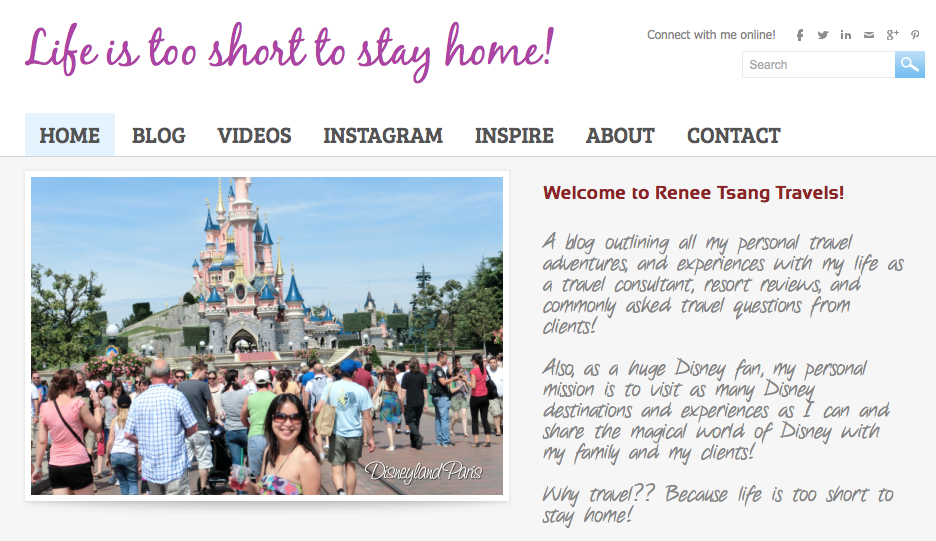 Renee also writes a personal blog at www.Lifeistooshorttostayhome.com about her adventures as a travel agent and personal experiences.
Brands That I've worked with: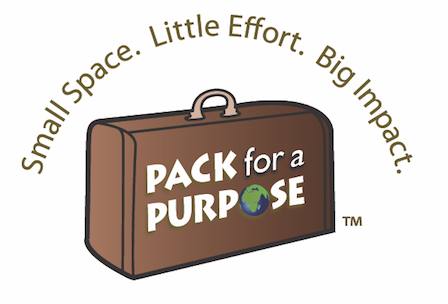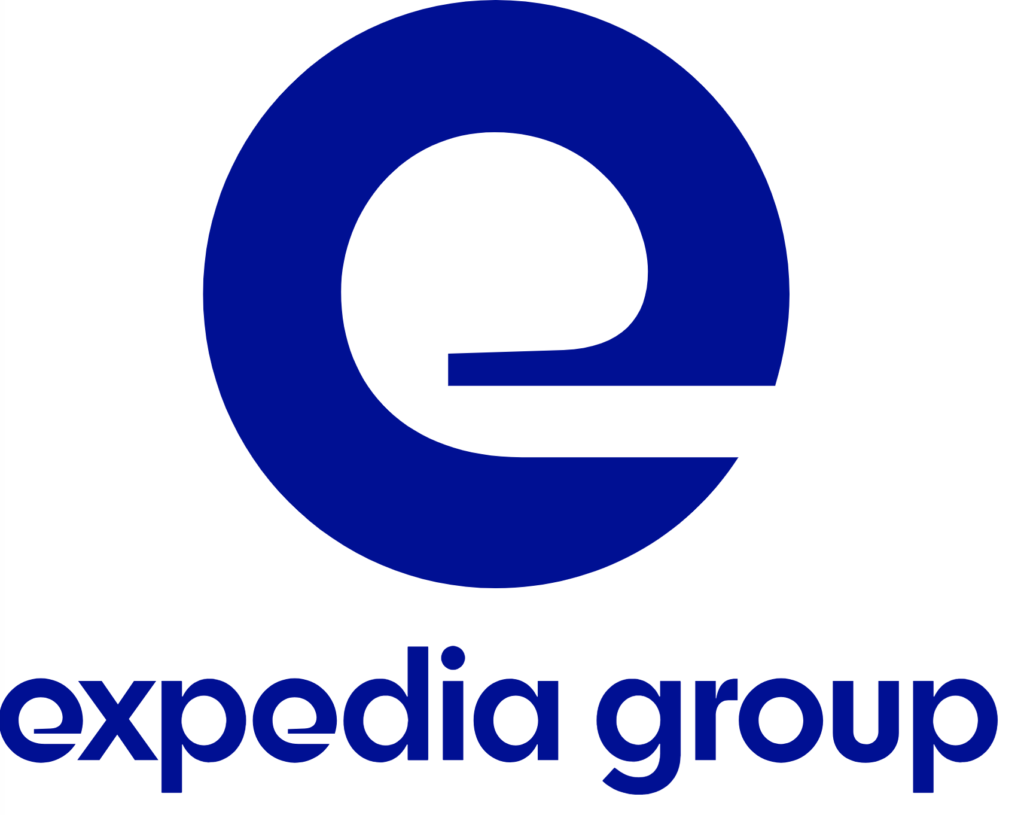 Centre Holidays Agents Arrive in the Dominican Republic with An Amazing Amount of PafP Supplies – October 24, 2017, Pack for a Purpose.org.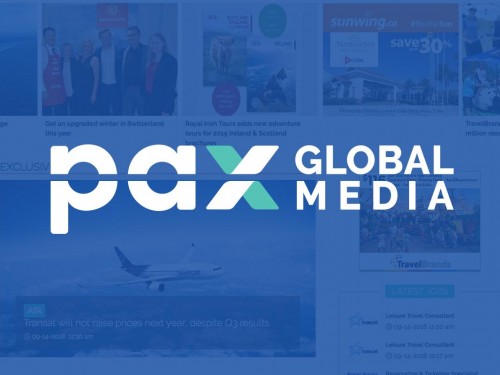 Renee covers Calgary travel trade events providing articles to PaxNewsWest.com, a digital and offline travel trade media publication that focuses on travel industry news in Western Canada, and a division of PaxNews.com, published by Pax Global Media (Formerly Logimonde).
On Location: "This is a rocket ship": Suppliers, agents light up in Tisson Travel launch in Calgary – September 11, 2023
On Location WestJet's "ambition to showcase Canada" via Japan routes, Indigenous tourism – December 5, 2022
"We are committed to your business": Sadler, Sandals team celebrate agents at Calgary dinner – October 21, 2022
"Together, we can overcome anything": AC's Lisa Pierce talks travel at Calgary Stampede – July 18, 2022
Buongiorno! WestJet announces direct non-stop seasonal service from Calgary to Rome – October 30, 2019
Goway wraps up Africa Roadshow in Calgary – September 20, 2019
ACV DreamMakers tour kicks off in Calgary – September 11, 2019
WestJet gets ready for global expansion with new lounges and big plans – May 6, 2019
TierOne Travel turns agents into advisors during two-day conference – April 29, 2019
Canadians to thank for Lousiana's recent tourism boom – March 22, 2019
Everything travel agents need to know about Disney in 2019 and beyond – November 28, 2018
Exodus wants travellers to create stories, not stuff – November 21, 2018
Why Puerto Vallarta is a Western Canada favourite for ACV Dream Makers – November 9, 2018
We checked out WestJet's inaugural flight from Calgary to Montego Bay – November 6, 2018
Exploring luxury with Velas Resorts – October 12, 2018
WestJet unveils 3 direct Dreamliner flights connecting YYC to Western Europe – October 10, 2018
Belize? Yes Please! 7 Spots to explore this year – October 3, 2018
Air Canada Vacations curates customer-focused travel in Calgary – September 12, 2018
Transat's team takes on Calgary with their new winter product launch – September 6, 2018
Air Canada & LVCVA celebrate new Vegas route at YEG – August 27, 2018
Here's why you should cruise with ACV & NCL – July 18, 2018
Silk Holidays tells "2 Stories, One Trip" in Calgary – May 31, 2018
Sunwing adds more direct flights from Calgary and Edmonton – May 24, 2018
Bringing small ship and customized authentic travel experiences to Calgary – May 23, 2018
WestJet's new Boeing 787 Dreamliner unveiled at Calgary campus headquarters – May 9, 2018″
WestJet wows hometown crowd in Calgary – April 26, 2018
TravelBrands tailors technology to travel agents in Calgary – April 17, 2018
Switzerland Tourism charms Calgary travel partners – April 12, 2018
Las Vegas turns up the heat and brings the sizzle to Calgary – March 21, 2018
Travel Nevada brings Cowboy Country to Calgary – March 8, 2018
ACV brings Europe Your Way to Calgary – March 7, 2018
Calgary agents mix and mingle with Travel Leaders Network – February 21, 2018
Transat Europe Academy wraps up in Calgary – February 20, 2018
Agents explore Los Cabos with ACV – November 7, 2017
Dinner and cocktails with Melia Hotels International in Calgary – October 19, 2017
Karisma 's offerings showcased in Calgary – October 2, 2017
Centre Holidays celebrates first conference – September 25, 2017
ACV Rocks the House in Calgary – September 11, 2017

Renee also writes for Family Fun Canada, a digital media publication that provides daily content for an engaged online audience of Canadian parents.
Post COVID Cruising | Is the Future of Cruising Dead? – May 25, 2021
Top 3 Travel Trends for 2021 – April 20, 2021
Travelling in a Time of Covid-19 – June 30, 2020
What to Do on the Big Island of Hawaii – February 3, 2020
What You Need to Know About Star Wars: Galaxy's Edge – January 1, 2020
Discount Offer for Universal Orlando – October 9, 2019
Exclusive Offer! Discounted Disney Tickets for Canadian Residents – September 25, 2019
Thrill Seekers Never Have to Get off the Boat with these Cool Cruise Attractions – January 2019
Single Parent Tax? How to Avoid the Single Supplement Charge on your Vacation – December 3, 2018
How to have a Hawaii all inclusive vacation – November 12, 2018
Why your kids will love Family Selection at Grand Palladium Vallarta and Spa – September 8, 2018
5 Cool Caribbean Plus 2 Fab Florida Waterparks Equals Water Fun for Your Adventurous Family – April 11, 2018
7 Resorts to Satisfy the Most Choosy Traveller – Your Teens & Tweens! – March 28, 2018
Where Kids Stay Free in Mexico and the Caribbean – March 27, 2018
The Fun Never Stops at Nickelodeon Hotels & Resorts Punta Cana – February 15, 2018
Run Away to the Seas With Kids Sail Free – November 1, 2017
"The All-New Pandora The World of Avatar in Disney's Animal Kingdom Park" – August 31, 2017
"When to use a travel agent and when to go it alone" –  October 19, 2016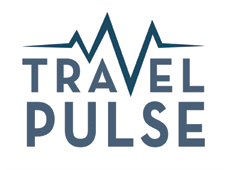 She has contributed her thoughts and suggestions in several travel agent industry articles published with Travel Pulse, a travel agent industry online publication.
"Can't Afford a Travel Agent? Think Again" – January 3, 2018
"Give Back Through Voluntourism" December 29, 2017
"What to See and Do in Punta Cana" December 7, 2017
"Ask a Travel Agent" August 30, 2017
"Maximize Field Trips by Using a Travel Agent" July 11, 2017
"What Mistakes Did You Make on Your First Cruise?" June 29, 2017
"How to Plan a Hassle-Free Destination Wedding" June 28, 2017
"The Biggest Mistakes Travelers Make" June 23, 2017
"Should Competing Travel Agents Work Together?", June 12, 2017
"How Often Do Travel Agents Work Together" June 7, 2017
"Expert Advice for Women Travellers" March 24, 2017
"Tips to Make Your Disney Trip Even More Magical" March 17, 2017
"How Do you Work With Travel Writers" February 6, 2017
SaveSave
SaveSave
SaveSave
SaveSave