It's time to turn "One Day" into "Right NOW!"
As a full-service travel agency with Serafina Travel, 
we take care of every little detail when it comes to planning your trip.
We're available for support while you travel, and we answer all of your travel questions — promptly and with pleasure!
Now can the online booking engines do that? Didn't think so!
Discover how much more fun trip planning can be when you work with us.
Book with confidence and assurance that you will get the vacation that you want.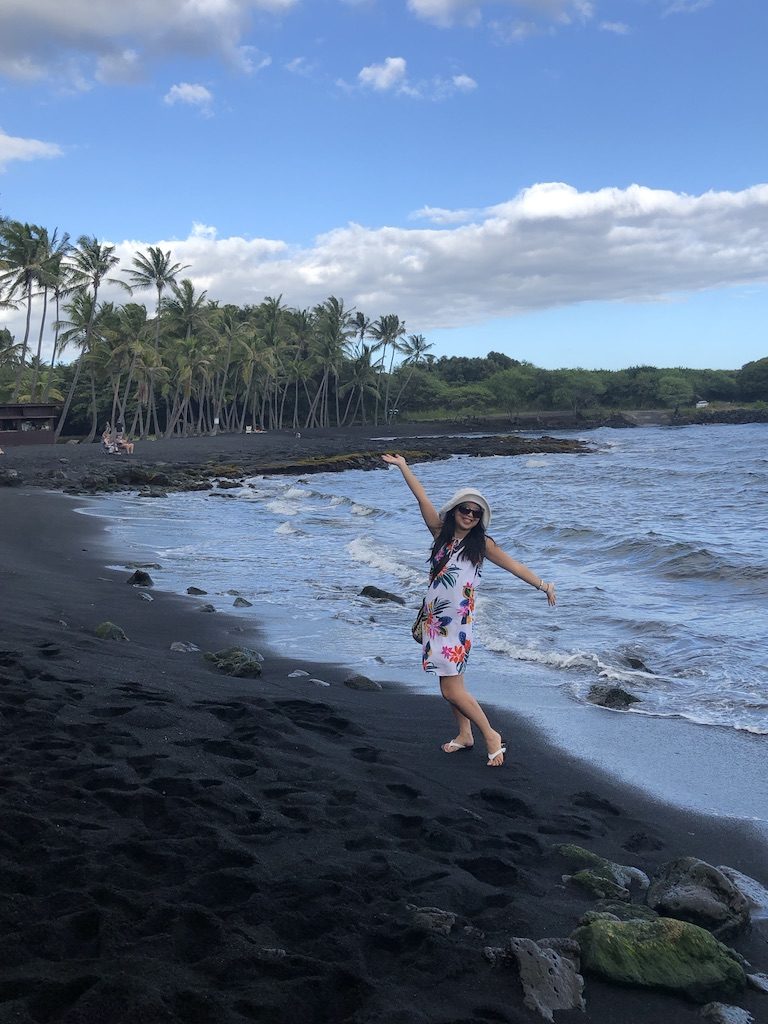 DON'T KNOW WHERE TO BEGIN?
No worries! That is what we are here for! My role is to help you match your desired vacation dreams with the best option available with your time and budget in mind. I work closely with you to design your vacation with the experiences and memories you want to create!
ALREADY KNOW WHAT YOU WANT?
Fantastic! Then I will put it all together for you in a neat little package so you have the assurance and confidence in your booking with any additional support you need before, during and after your trip!
ALREADY BOOKED BUT WANT TRAVEL SUPPORT AND ASSISTANCE? 
Awesome! If you have already booked your vacation plans or prefer to book on your own, but would still like to access the services and advise of a travel professional, we offer varying consulting packages to help you with your vacation plans.  It can be as simple as providing a quick itinerary overview just to ease your concerns or recommendations for things to see and do during your stay, it helps to have a person you can trust to provide you with the recommendations and answers to your questions.
Some of our most popular travel services include:
FAMILY VACATIONS: It's time to hit "pause" on your busy life and reconnect together. Explore, relax and grow as a family on an epic vacation tailored just to you!
FAMILY REUNIONS: Get the whole gang together for one unforgettable vacation. Swap stories and make memories while strengthening bonds with the ones you love most.
DISNEY VACATIONS: It's the classic family vacation for a reason – your kids will go ga-ga over Mickey and the gang! Introduce your kids to the magic of Disney while you become a kid again as you enter the "happiest place on earth!"
CRUISES: Soak up the sun without a worry in the world on the perfect cruise itinerary just for you. Whether you're in search of plenty of onboard activities to keep the kids busy, or a refined adults only getaway, we'll match you with the right cruise fit.
GROUP GETAWAYS: The more the merrier! We'll find the right getaway and accommodations for your group and coordinate all the trip details so everyone is one the same page. Perfect for guys/girls weekend getaways, student groups, conventions, we handle large group bookings with ease.
HONEYMOONS AND ROMANCE: "Say "I love you" with the most romantic escape ever. Inspire us with your love story and we'll create the  honeymoon of your dreams – and beyond.
DESTINATION WEDDINGS: Say "I do" in an idyllic location where you are the most important couple in the world among a picturesque background of your choosing. Small or large, we coordinate destination weddings efficiently so you can focus on wedding planning, creating the perfect day for you and your guests.
So, let's get started! Contact me today for your complimentary travel consultation and we can find the best option for you! 
"Once the travel bug bites, there is no known antidote and I know the I shall be happily infected until the end of my life." 
~ Michael Palin