Adventure is out there and if you are planning a trip to Walt Disney World, you will want to pick up this book for a step-by-step guide to the travel planning process to ensure you have a most epic Disney World vacation filled with unforgettable memories for years to come!
Now available on AMAZON CANADA and AMAZON USA!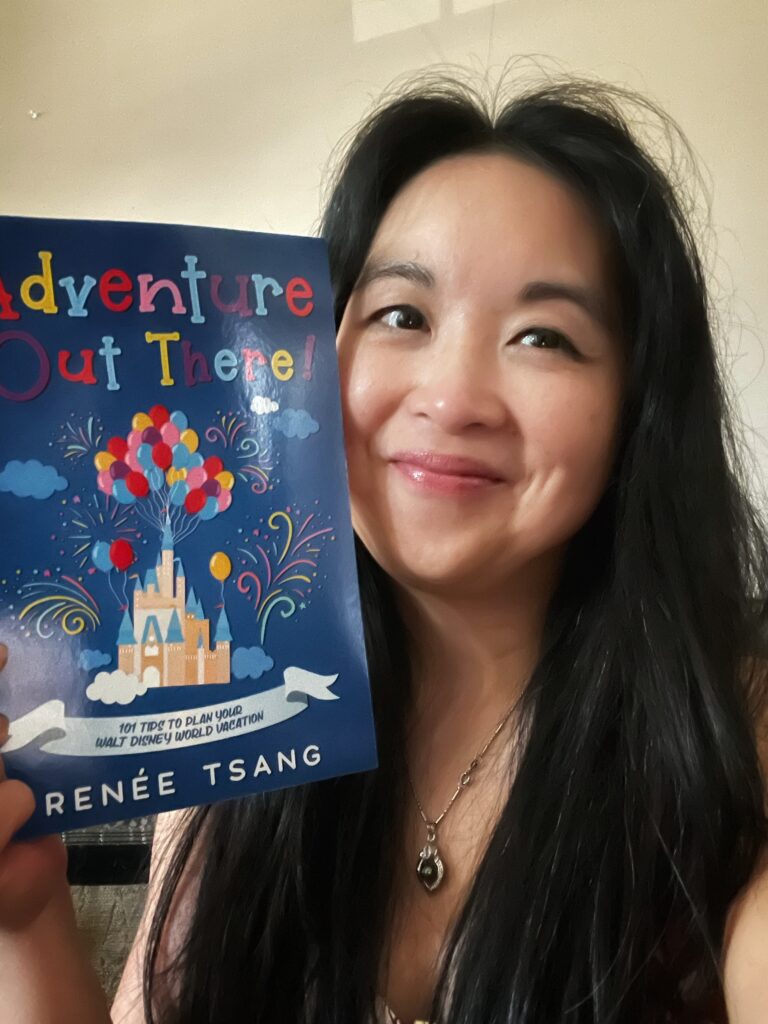 From the back cover:
"You're going to Disney World!"
The exhilaration and gleeful excitement during that fateful moment you decide that you will be visiting the "Most Magical Place on Earth" is unforgettable. Once the elation tapers off, thoughts suddenly shift to all the questions that enter your mind and instantly the idea turns into something a little (or maybe a LOT) overwhelming.
When are you going to go? Where should you eat? Which rides should you go on? What are all the must-dos? And how can you save money?
You don't have to figure it out alone. Navigate through the nitty-gritty details in this step-by-step guide that walks you through the experience to transform yourself into a Disney planning pro!
Decipher Disney and discover the magic in learning the lingo.
Determine the best place to stay onsite to take advantage of all the benefits available to you.
Pick the best park tickets for your package
Facilitate advance FastPass planning with favourites and recommendations for all ages.
Discover unique dining experiences with suggestions where to eat and decide if a dining plan is worthwhile.
Develop park planning strategies to maximize your vacation time and minimize wait times.
Familiarize yourself with the layout, transportation systems and enhancements so you know all the ins and out of this whole new world.
The adventure is out there and it begins when you pick up this book to start the journey. You will walk through the planning process to master the magic and plan something incredible for a most memorable vacation at Walt Disney World.