There is something about travelling with someone special that brings out the spark in any relationship.
Pamper yourself and invest in your relationship with a trip just meant for the both of you! 
Personal attention to detail to help you plan the perfect trip for you and your partner is available to ensure that you have an extraordinary trip.
DESTINATION WEDDINGS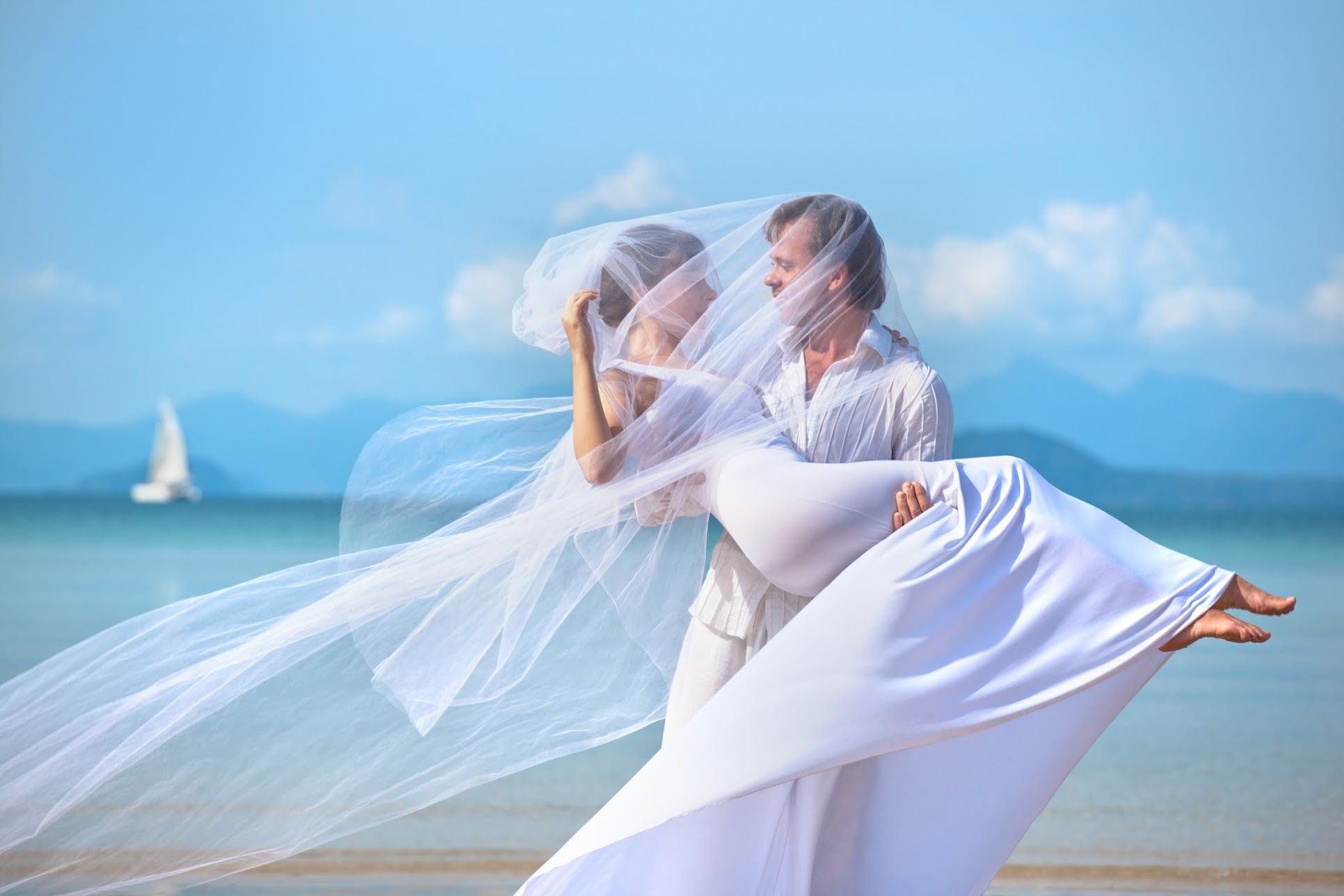 Destination weddings can be a wonderful opportunity to combine family and friends with your wedding in an exotic location of your choice. Create the perfect wedding in a backdrop of paradise.
We can help you take care of all the necessary details relating to your group and travel so that you can focus on the more important details of your wedding.
Please note that I only accept one wedding per quarter to ensure proper attention is provided to each wedding group so please reserve in advance to ensure my availability for time. 
HONEYMOONS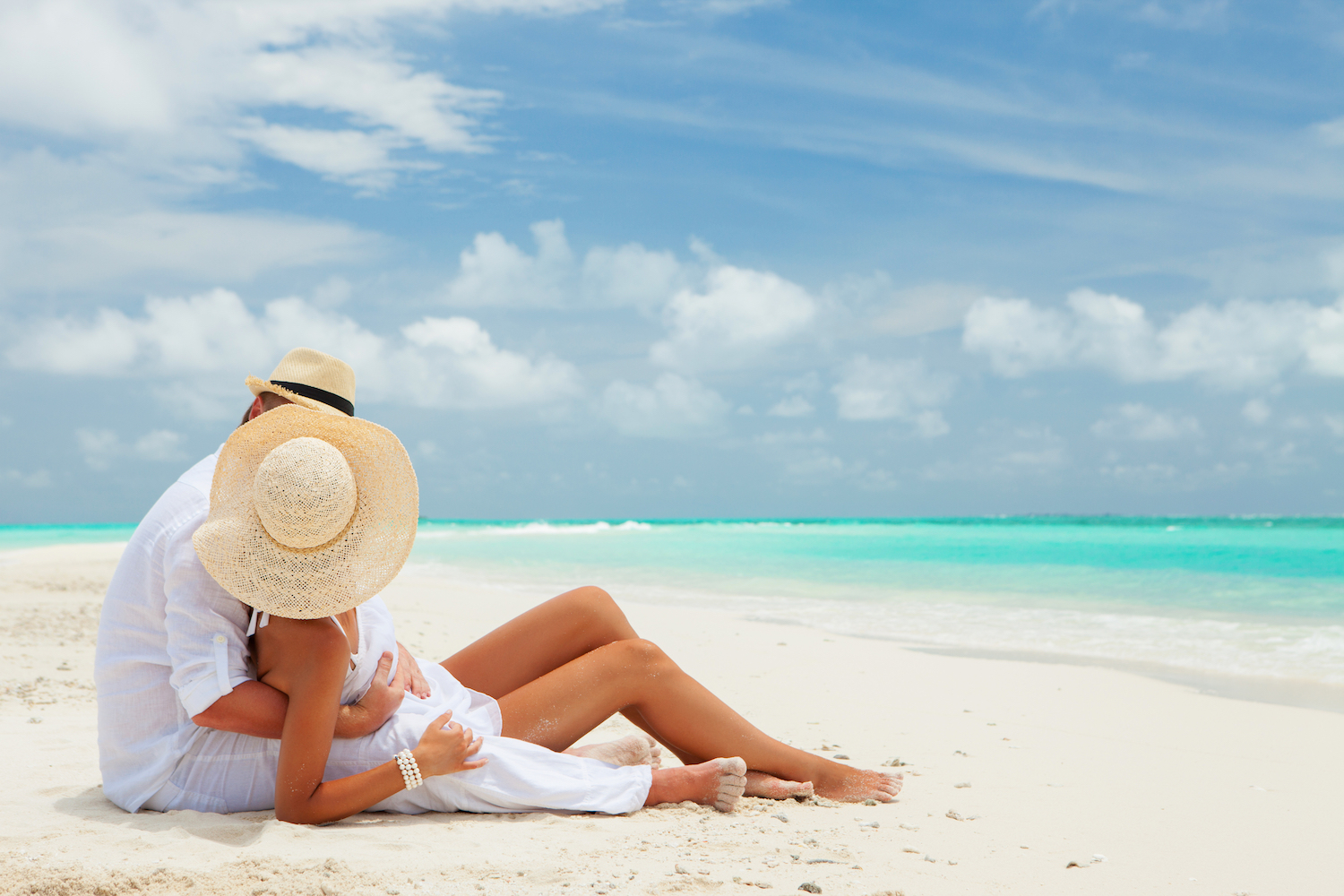 Don't forget about your honeymoon! Even if you're not getting married elsewhere, the honeymoon is just as important as the wedding. Let me help you plan the perfect honeymoon so you can enjoy the time after the wedding and focus on being a newlywed!
Romance travel takes extra care to the little details to ensure perfection. After all, your relationship deserves it!
It's more than just a trip or holiday, it's an investment in yourself and an investment in your relationship.
"I want to run away with you. Where there is only you and me."
~ Unknown