Hey guys, I'm an entrepreneur. I totally get it with all the hats you wear as a small business owner. And as a small business on a growth trajectory, travelling for business becomes important, and necessary sometimes. But where does it fit in for travel planning logistics in addition to all the tasks required of a small business?
That's where I come in! We have two different options to help you maximize your time and money in your business to ensure you receive the level of service and attention for travel in your business.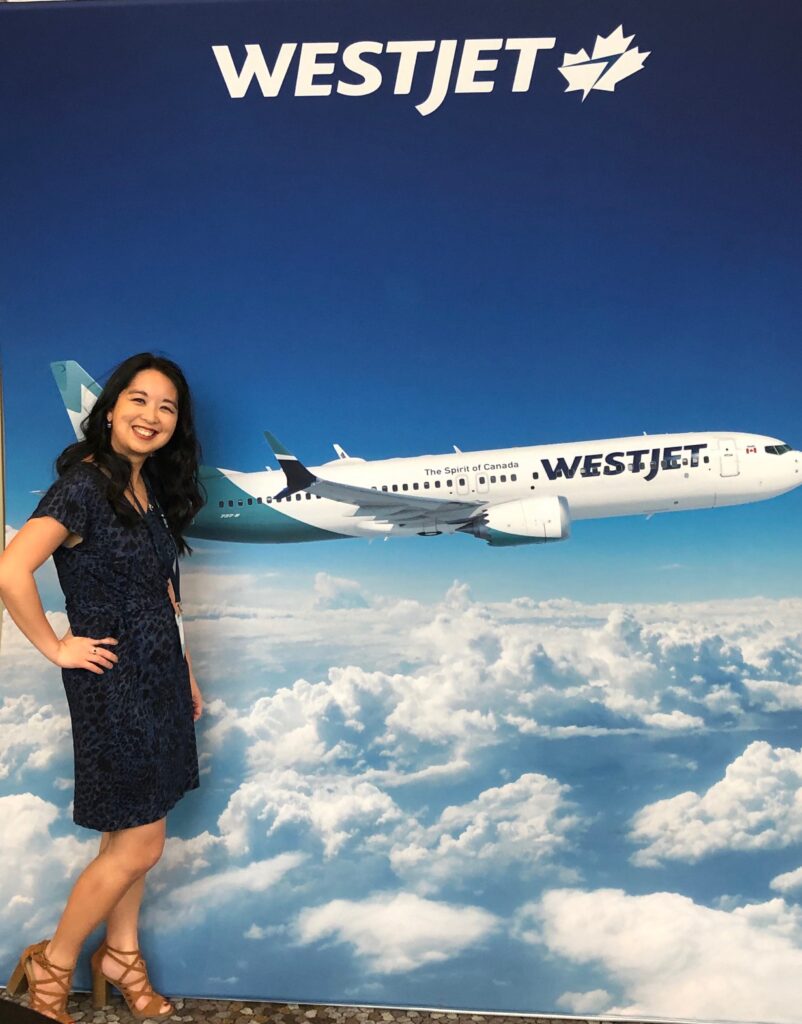 Small Business – Do-It-Yourself
If you prefer retaining the control travel booking process for the most flexibility, we can set you up with a business account with WestJet Biz, a corporate booking program designed specifically for corporate travellers to make business travel easy for you. Register your business with WestJet and simply add our agency to your profile so that we can access and manage your bookings on your behalf where needed with no additional fees to register us as your travel agency!
Earned tiered discounts for your company so that the more you spend, the more you save! The minimum annual spend to qualify for the Business Travel program is $10,000 and you receive competitive at-source discounts and unused flight credits can be used by all company employees. 

If you would like to find out more information about the WestJet Biz Program and it can help you with your small business travel needs, let me know and we can outline how it can work for you and your business!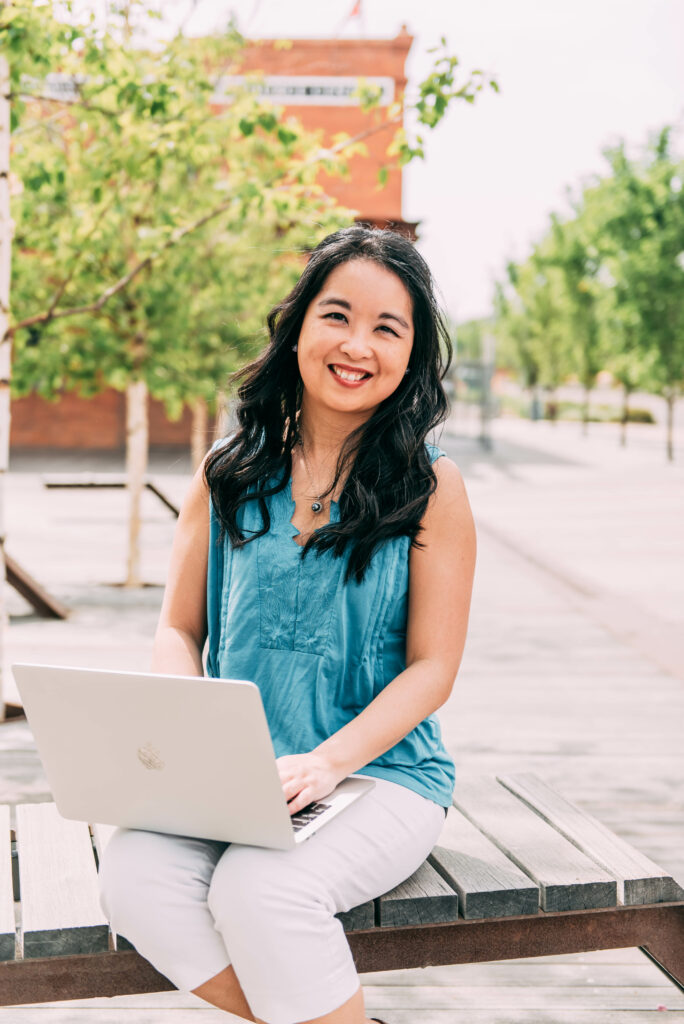 Small Business – Let Renee Handle It!
If you are on the other side of the spectrum and don't have any time to handle the travel logistics for your business, then you will want to "Let Renee Handle It!"
Let us take care of all your travel needs for your business so that you can focus on the other more important tasks. We can arrange as much or as little as you need and trust that you will have travel support anytime during your trip as needed.
I know you have your preferred airlines and hotel partners to maintain your rewards and status with travel partners so we book your travel with YOUR preferred travel partners to ensure you receive all the perks and benefits you have earned and are entitled to receive!
Choose from one flat fee per trip or a monthly fee for frequent travellers to benefit from our concierge-level services for your booking. We understand the flexibility required in business travel and have the resources to help you manage your travels plans easily and effortlessly!