So excited to have launched my first PRINT book and it's available for sale!
If you're planning a trip to Disneyland, you will want to make sure you pick up a copy before you go!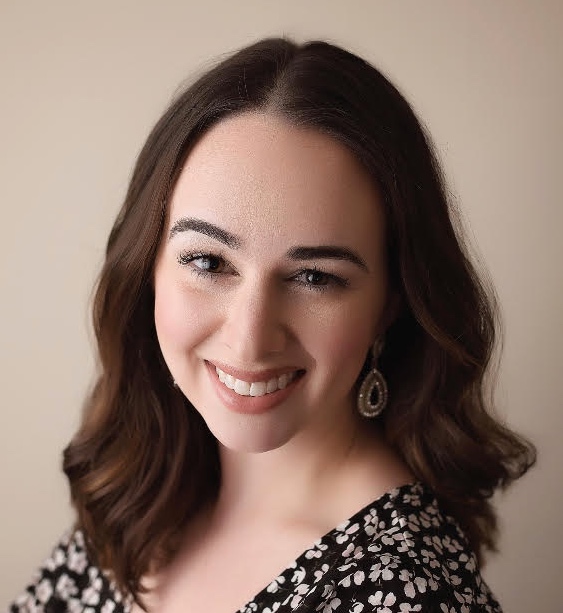 I am SO EXCITED to learn all I can from this book! I cannot WAIT to take my family to Disneyland! How wonderful that someone else has done all the work of compiling all this info so that I can save time and money not having to figure everything out on my own. Thank you!!!!!

Nancy DeMaria
From the back cover:
I don't want to grow up and neither should you!
Our problem today? We grow up and become adults, with responsibilities and endless to-do lists. We get caught up in routine and daily tasks but we forget about having fun and enjoying the present.
Wake up in the middle of the magic and let your inner child shine! Forget about all your worries and head to Disneyland where only happiness and joy exist.
What if you didn't have to do all the things? What if you have a plan that outlines what you need to know?
Learn all the Disneyland lingo so you won't look like a Disney newbie!
When is the best time and season to visit and where should you stay?
Meet all your favourite characters and choose the best dining experiences.
Rattle off FASTPASS attractions and identify when MaxPass is required.
Determine if you are eligible for Magic Morning or Early Magic Hour.
Peruse park strategies to help you maximize your time in the parks.
Score insider secrets including must-do attractions and experiences.
Discover expert tips for the best experiences, including Star Wars: Galaxy's Edge

The book also includes updated details about Avengers Campus, the new Marvel-themed land expected to open in Summer 2020!

Plan your trip like a pro! After reading "I'll Never Grow Up! The Bare Necessities of Planning Your Disneyland Vacation", you will want to visit Disneyland to experience the magic within the master storyteller's vision himself, as Walt Disney intended.
It's now available for sale on Amazon and Amazon.ca!
Wonderful book to help you get ready to make some memories. My kids and I are seasoned Disneyites and I was surprised to find info that I did not already know. If you like to know before you go, this is the book for you!

Amazon Reader
This book is the perfect read to help you plan your trip to Disneyland! There is so much to know before you go and I had no idea how much goes on behind the parks and the rides! It was a great book and now I want to visit!

Amazon Reader
After discovering this great book on Amazon about traveling to Disneyland, it is the perfect companion for helping me to plan out this trip. The book has lots of tidbits about how to prepare, plan, the best places to stay, how to save money, and a lot of other useful suggestions the travel brochures DON'T tell you about. The definite reading companion you need for your next trip to Disneyland. I hope the author releases a book on Disney World someday because that would be EPIC!

Scott B Allan
I loved this book because of how practical and actionable it is. I also enjoyed learning more about the author and her motivation to write about Disneyland. I'm very familiar with Disney World, but I feel that this book was great to give me a better overview of what to expect at Disneyland. If you're planning a first trip there, then this is your book.

Amazon Reader
"My friend Renee Tsang wrote a fantastic book about planning your Disneyland vacations.

"I'll Never Grow Up!" details her personal experiences, recommendations and everything you need to know about Disney vacation planning.

As you know, Disney planning can be overwhelming and you need to pre-book as much as you can. This book will help you decide when it's the best time to travel and where to stay.

You will also learn about park hopper tickets, FASTPASS, Max Pass, Magic morning, extra magic hour, discounted tickets, most crowded times, popular attractions, mobile app, and plenty more park tips and strategies to maximize your time.

This book is a must for travel professionals, it is the most comprehensive guide I have read about Disneyland, and it is designed in an accessible format so you can hop around sections to find the information you need.

The book provides readers with the "bare necessities" of Disney Vacation planning, and it encourages them to reach out to work with experienced travel advisors to do their bookings.

It is available on Amazon and it is $20, so do yourself a favour and order this book now."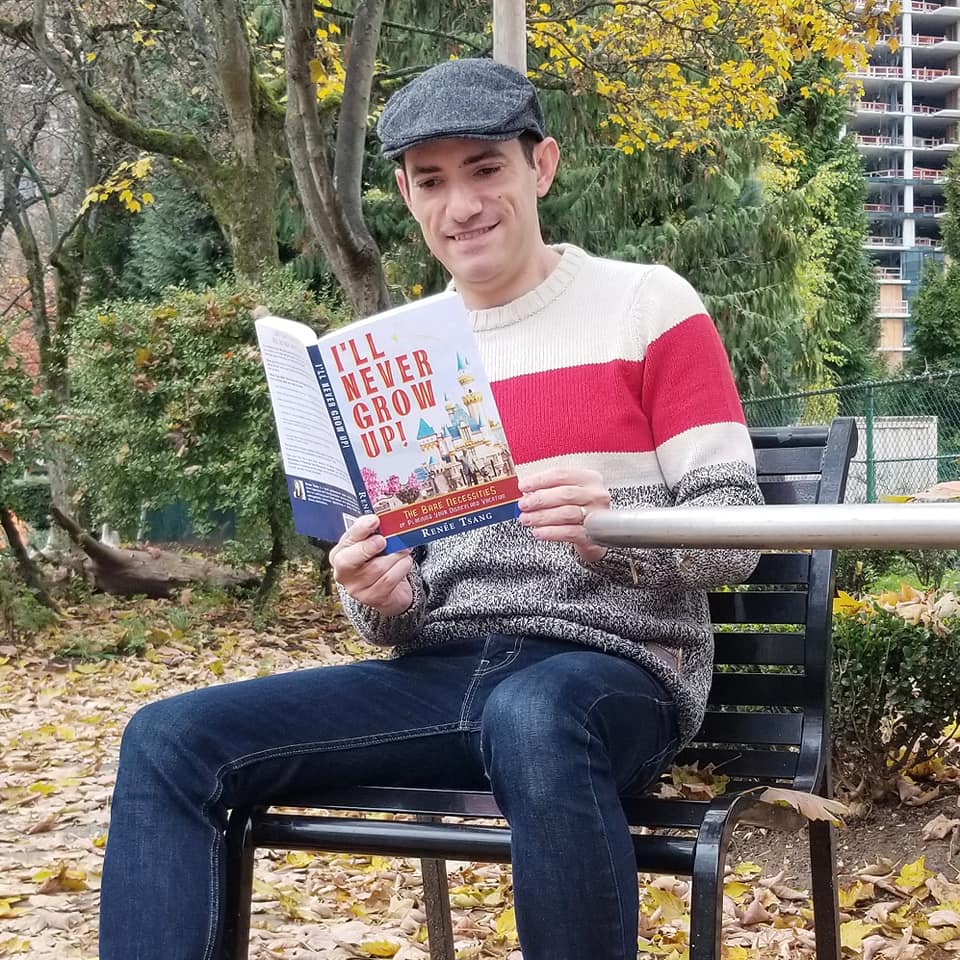 ---
If you are local to Calgary and want to pick up in person, just shoot me a message or email and I would be happy to deliver to you!
Please let me know what you think and how I can help you plan your next vacation!