"To all who come to this happy place, Welcome"
~ Walt Disney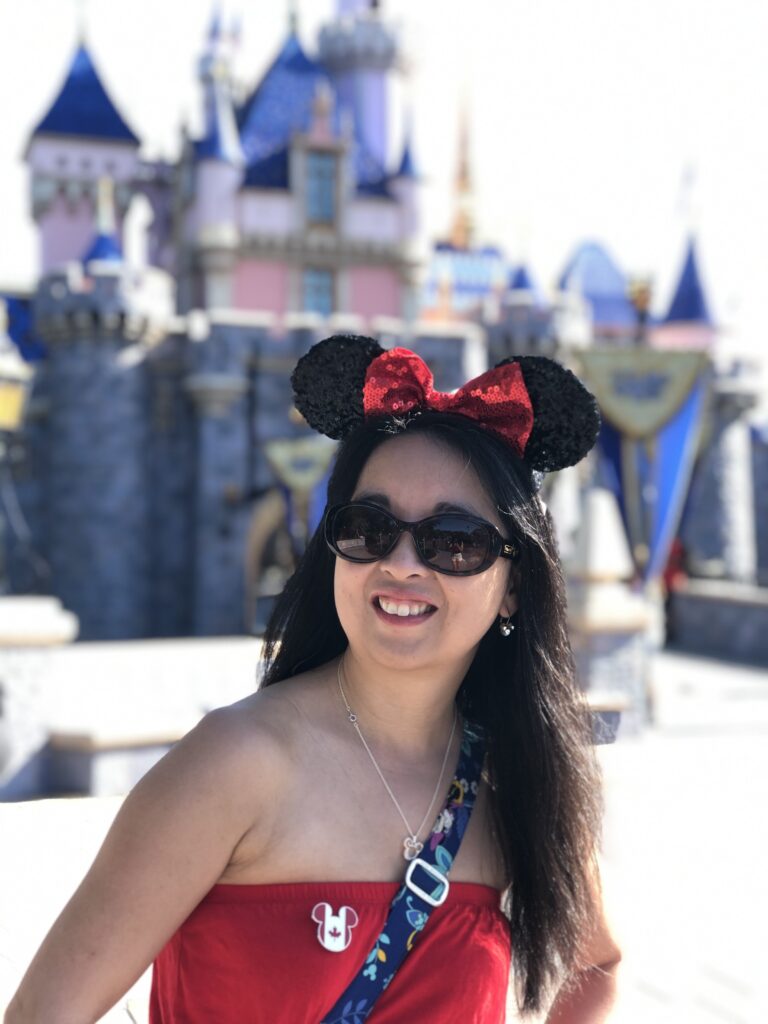 We LOVE Disney!
Let us help you with our Disney Vacation Planning services so you can create unforgettable memories for your family!
DISNEYLAND
Anaheim, California – where the magic began and the only park the Walt Disney ever walked in! Experience the charm, the nostalgia and the magic. Disneyland Park and Disney California Adventure will surely delight both the young and old.
WALT DISNEY WORLD
Orlando, Florida – Magic Kingdom, Hollywood Studios, EPCOT and Animal Kingdom all away your presence. 4 theme parks, 2 water parks, 6 golf courses, 37 onsite resorts and over 200 restaurants, Disney World is truly a world in itself!
AULANI
Disney Resort & Spa in Ko Olina, Hawaii on the beautiful island of Oahu. Enjoy the spirit of Aloha in Hawaii, with the magical touch of Disney. Aulani manages to balance the beauty and relaxation of paradise in Hawaii with the signature Disney attention to detail!
DISNEY CRUISE LINE
Sail away to exotic destinations aboard Disney's signature cruise ships where they bring the Disney magic to you onboard. Designed for families with activities and excursions for every age group, there is something for everyone aboard a Disney cruise ship!
ADVENTURES BY DISNEY
Expertly planned guided tours with immersive excursions in exotic destinations designed to maximize your authentic experience! Disney guarantees the trip of a lifetime!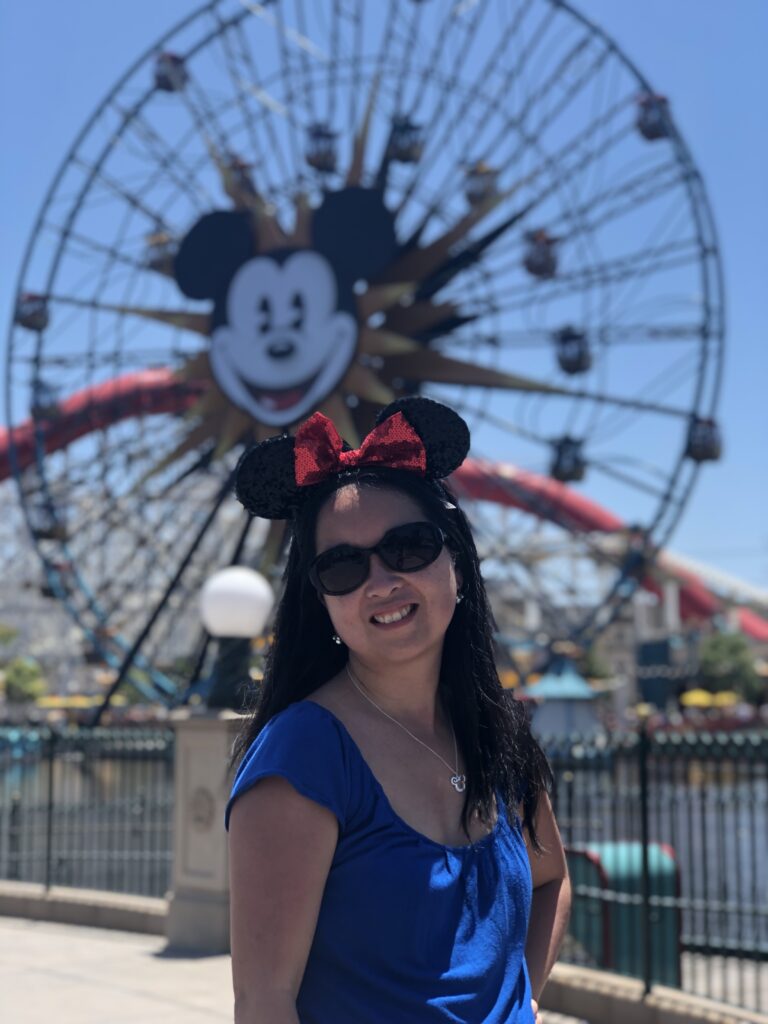 DISNEY VACATION CONSULTING
We are a full service travel agency that can book simply Disney admission tickets to a fully customized vacation package including (air, hotel, transfers and tickets) with everything in between! Add additional experiences including split stay reservations, Universal Studios, Legoland all as a part of your customized vacation package.
Or, if you have booked your vacation already, but would like some advice and guidance for your vacation, we do offer consulting packages that include personalized recommendations and daily itinerary ideas specifically designed for your family size, ages of kids and time of year. Contact us for more information about the available packages and pricing to see what fits your needs best.
Stay up to date with the latest offers from Disney and be among the first to know when new offers are released! Join my list to be in the know with Disney and other irresistible travel opportunities!
Contact me today to receive your complimentary travel quote and let's get started on your travel plans to Disney! Start planning here!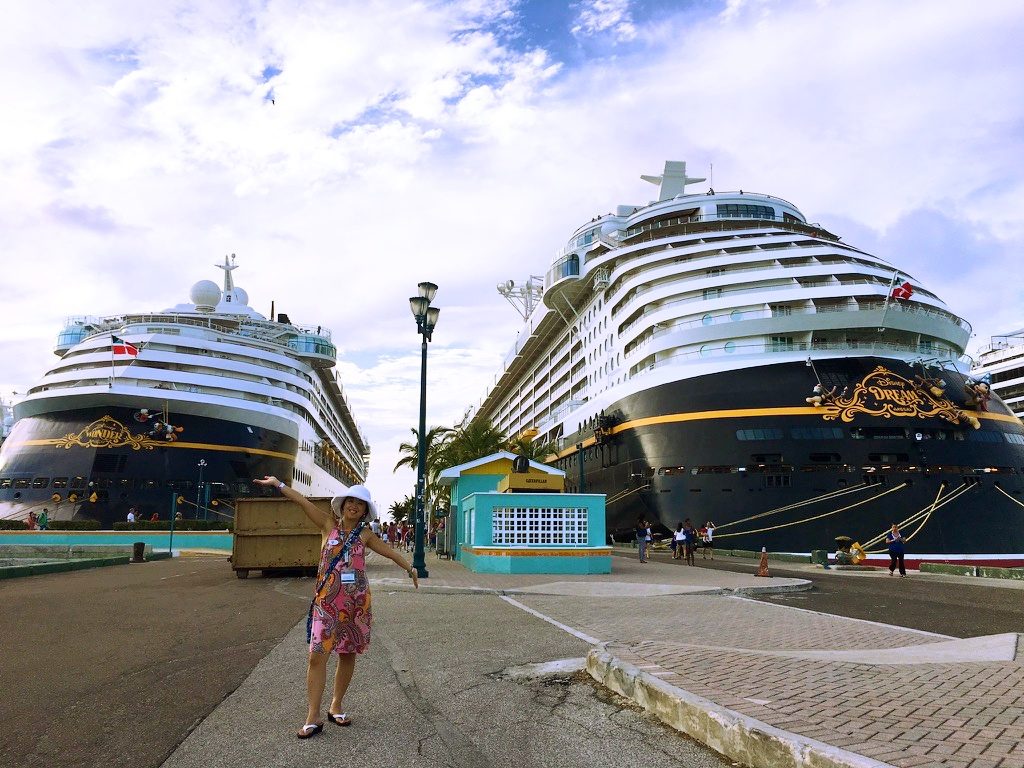 "Laughter is timeless, imagination has no age and dreams are forever"
~ Walt Disney