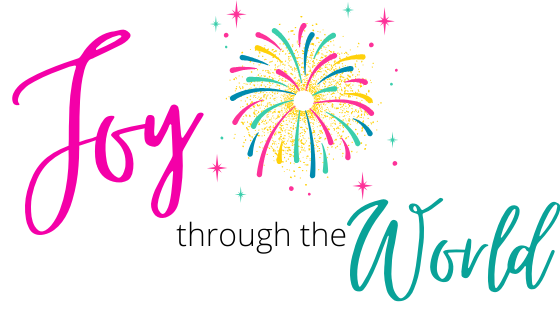 The feeling of joy you have when you receive a box not knowing what treasures are inside…
The anticipation you feel when planning a trip to a new place you have never been…
Receiving your travel documents in the mail with custom curated goodies from your travel advisor…
These are the typical feelings of joy, anticipation and excitement you feel before your upcoming trip!
COVID, however, changed things for us this year.
As a travel advisor caught in the sudden disruption to clients travel, what normally was a source of remarkable joy in planning trips turned into a nightmare as we cancelled clients' vacations plans over and over. The disappointment and heartbreak was onerous and left me weary and disheartened.
Travel is such an emotional experience. From the joy and excitement when planning your trip and the anticipation to come, the emotions of an upcoming trip provides us (and you) extraordinary joy as the days of the long-awaited trip arrives.
I have been trying to think creatively outside the box (pun totally intended!) to inspire you with the same feelings of joy, anticipation and excitement of a trip planned without necessarily having a specific trip to look forward to because we can all use a little "pick me up" these days!
Thinking outside of the box however, leads me straight to a box. A "vacation in a box" travel box gifting idea!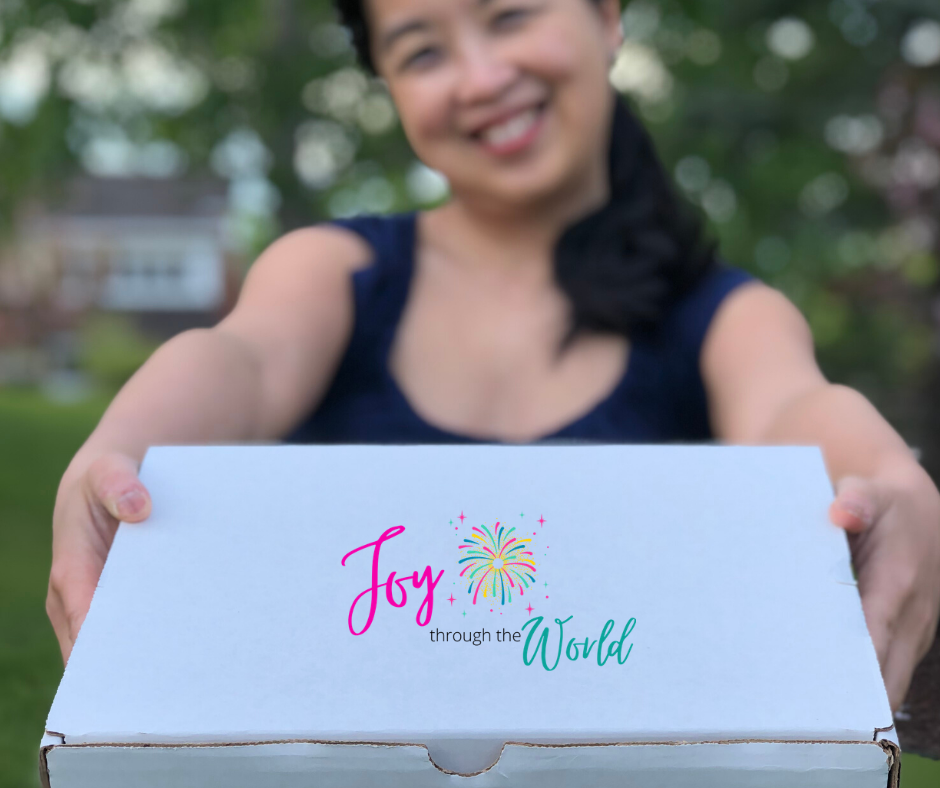 Joy through the World is the newest travel box gift box that brings you tangible goodies so that you can experience a destination through your senses!
When you purchase a "Wild with Wanderlust" box, you will receive a themed box of goodies with the "essence" of a destination inside. You can close your eyes & allow your imagination to wander to someplace new. You won't know where you are headed until you receive your box! And each box will contain products that are authentic from the destination, or handmade from local small businesses thereby introducing you to a host of new products and experiences.
Or, if you have a particular destination in mind you would like, the "Handpicked Happiness" travel box is a highly curated destination-themed box that will bring the vacation to you!
I hope that the travel boxes will bring you a little bit of "joy" from items curated to help bring the world to you, to fuel the feelings of wanderlust we all have until we can travel again!