"Using a travel consultant is like a great bottle of wine. You may never know all the love and attention that went into creating the trip – but you'll definitely taste it."
~ Nolan Burris, Future Proof Travel
SAY "YES" ….to Memories! …… SAY "YES"….to TRAVEL!

Design your dream trip and cut through
the clutter with an expert travel planner you can trust!
When you think about your dream getaway, do you imagine not just your trip destination,
but how the trip will make you feel….
…relaxed, recharged and reconnected to one another?
Do you long to see the wonder in your children's eyes when they discover the whole wide world around them?
Don't let another year go by without making your travel dreams come true!
At Renee Tsang Travel,
we help busy families and couples connect through incredible travel experiences.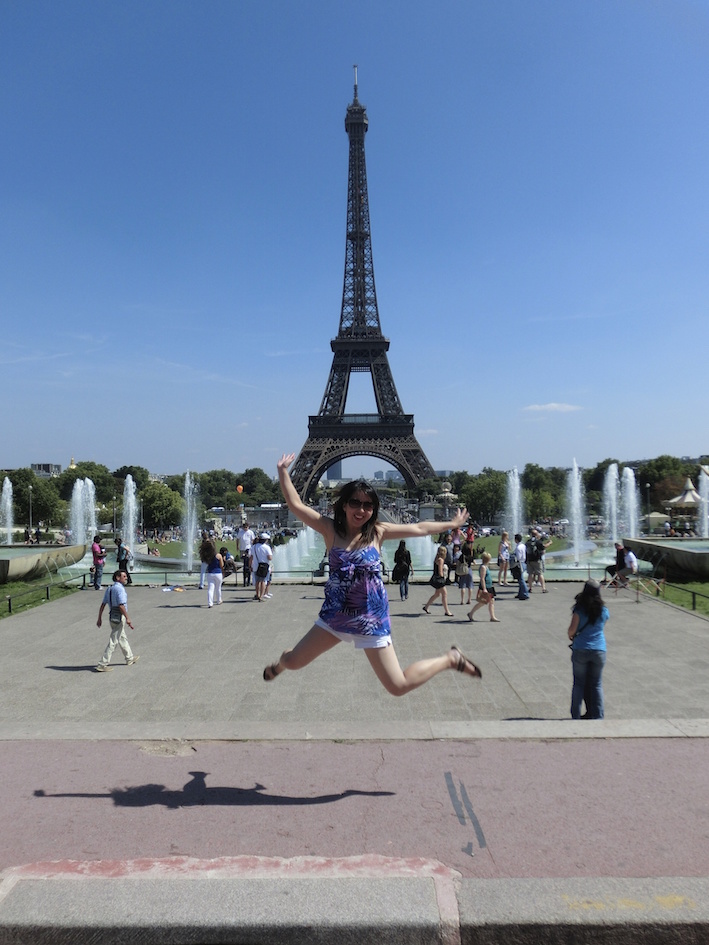 Too often we hear that when it comes to planning that dream trip, life just "gets in the way."
Well, we think that traveling together is what life is all about!
And we're here to help.
From delightful Disney vacations that will have your kids grinning all day long,
to a romantic rendezvous for two on a remote Caribbean island,
we craft incredible vacations tailored to your specific needs.
No matter where you want to go, one thing's for sure: with Renee Tsang Travel, we'll get you there with less hassles – so all you have to worry about having fun. And that's not a "worry" at all!
Find out more about my services and where our expert planning can take you.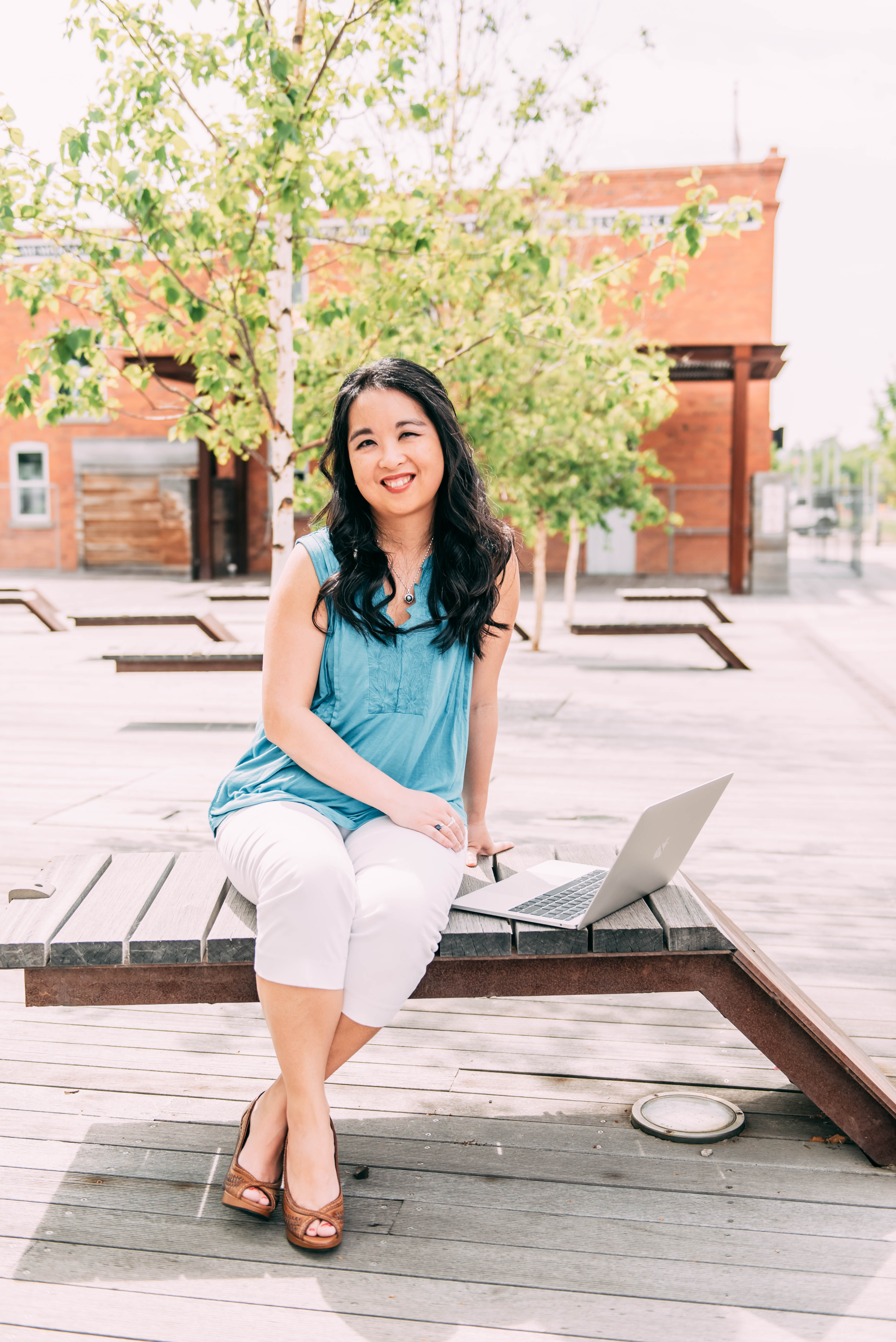 "Travel while you're young and able.
Don't worry about the money, just make it work.
Experience is far more valuable than money ever will be."
~ Unknown