We have a passion for travel and would love to work with you!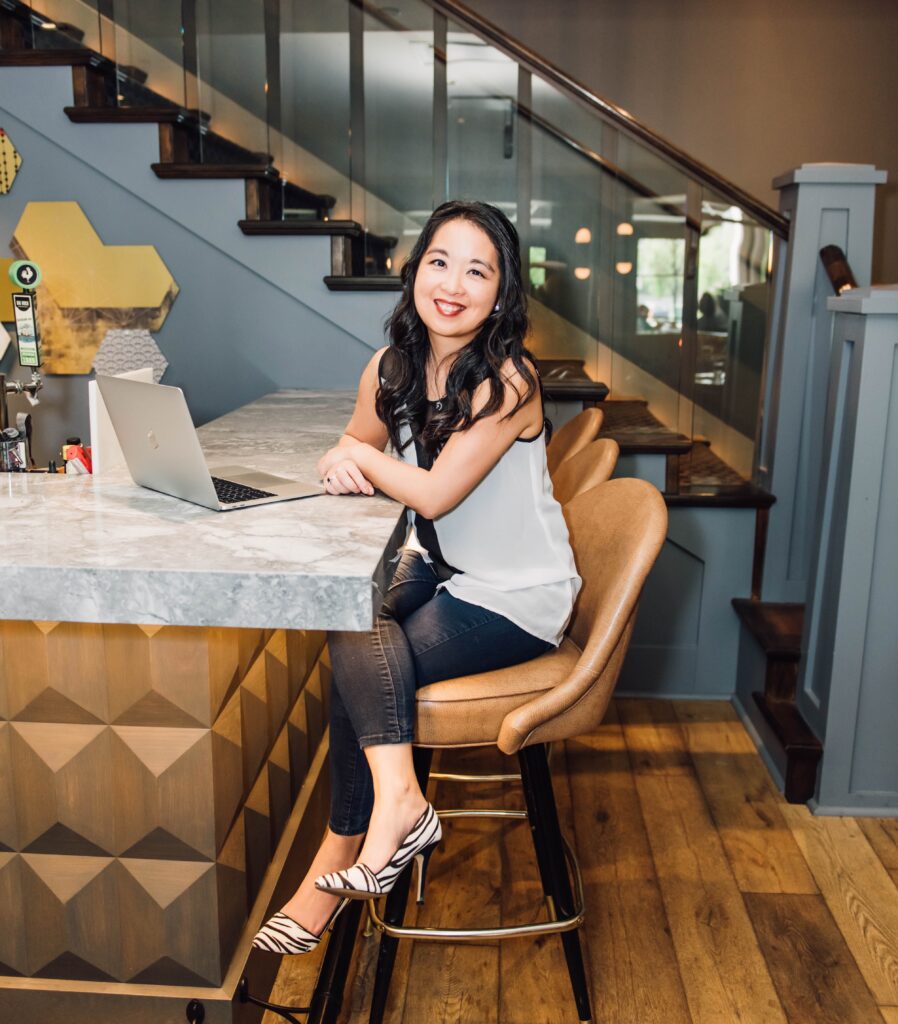 Please fill out the form below and we will respond with more information about how and when we can begin. We promise to get back to you within 24 hours.
If you have some travel ideas, fill out your details here with your travel requirements and we would love to provide you with a complimentary travel quote.
Prefer to chat or email?? No problem!
Email me at hello(at)reneetsangtravel.com
and we can set up a time to chat!
Or, if you would prefer to have me call you, then let me know your number and the best time to reach you and I can give you a call back!
If you're planning a destination wedding, honeymoon, family reunion or larger scale travel plans, let's chat further to get a better idea of your travel plans!
Anyone can book a trip! But I'm here to help you create an experience full of unforgettable memories and create magic with the details!
I look forward to working with you soon.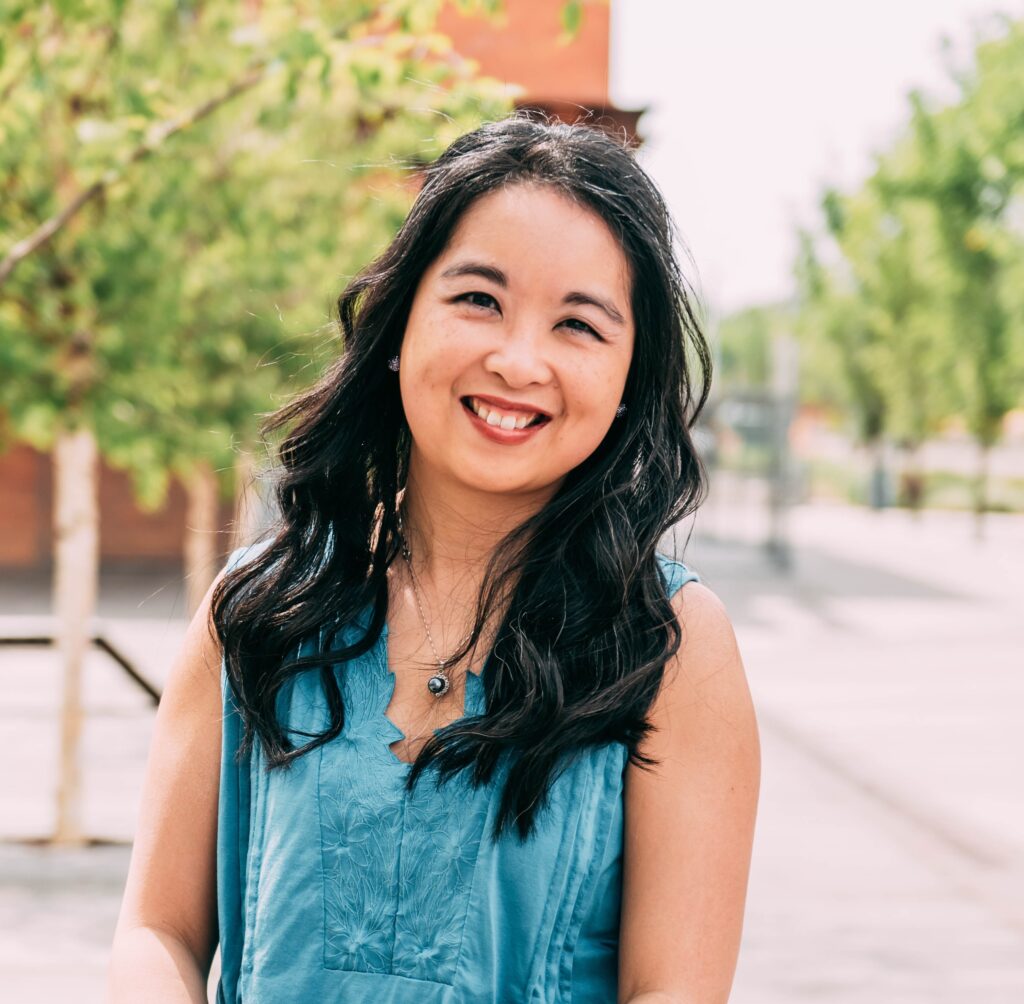 SaveSave
SaveSave