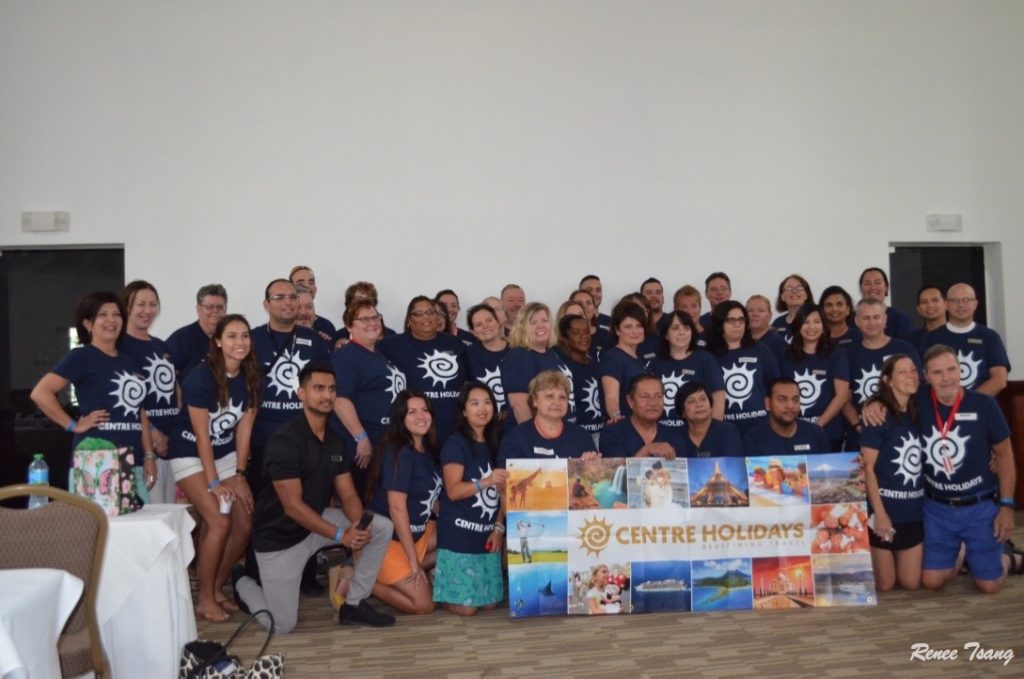 I just recently returned from Punta Cana, Dominican Republic with our agency, Centre Holidays, and their first annual travel agent conference for agents across Canada. It was a fantastic opportunity to gather with fellow agents from other provinces, to network and to learn from each other. Held at the Occidental Punta Cana, the resort was the perfect venue to relax and get in some much needed Dominican sun!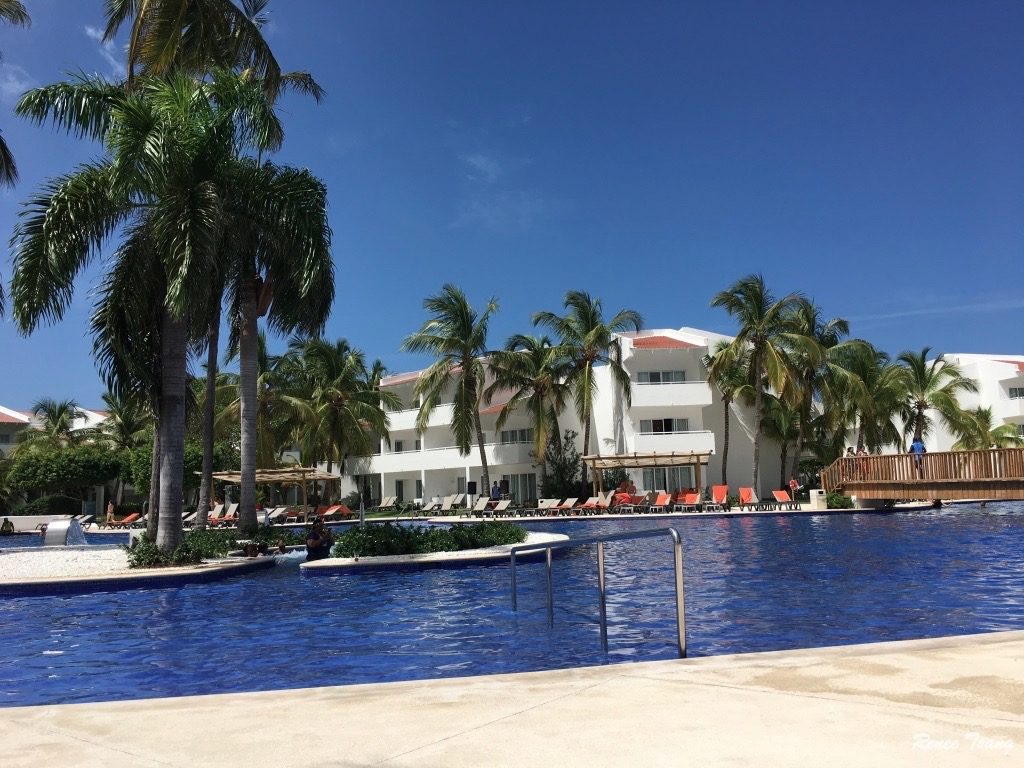 Prior to leaving for our trip, many of us travel agents were dealing with the effects of hurricanes and potential impacts on our clients' vacations, including our own vacations as well. When we confirmed our own travel plans were not impacted by hurricanes, several agents and I decided we wanted to do something more to help the locals however we can.
We decided to support Pack for a Purpose for this initiative and we packed for a purpose with the intention to help support the projects in the Punta Cana area through Outback Adventures. More about our Pack for a Purpose story here.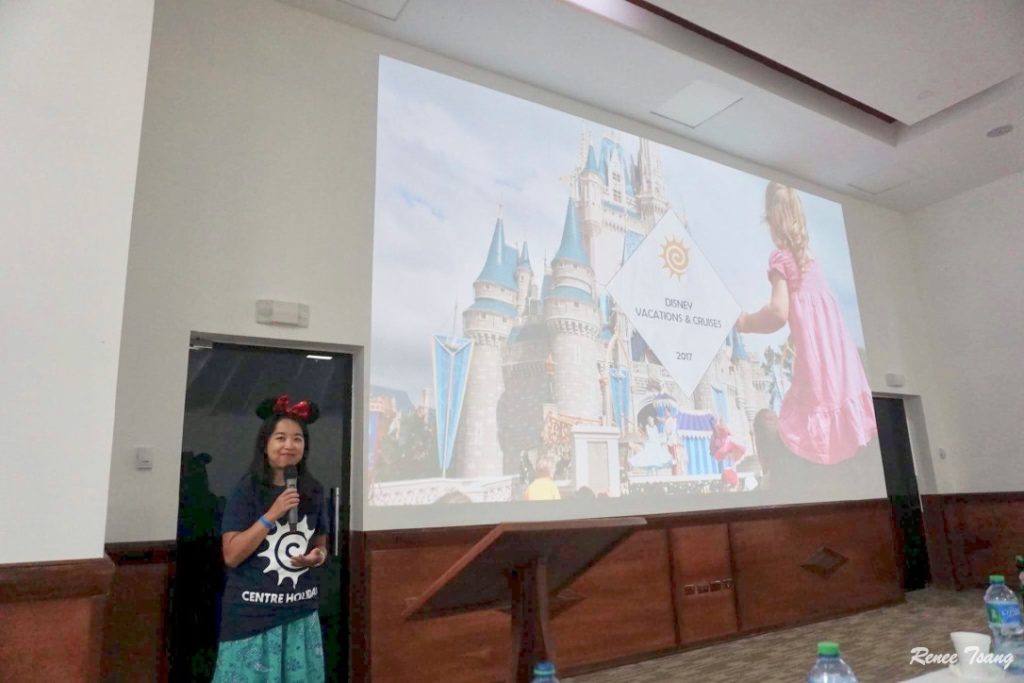 I also had the pleasure to share my passion and knowledge of Disney Vacations and Cruises with my fellow travel agent colleagues and friends. I love what I do. I love learning about new destinations, planning magical and memorable vacations for clients and making vacation dreams come true! And most travellers and travel agent colleagues become good friends through the experience.
There is a lot of know about Disney Vacations. Disney has an excellent training program to help us learn the basics, but it is up to us know fully understand and be able to take the magic of the experiences and help our clients turn their travel dreams into reality.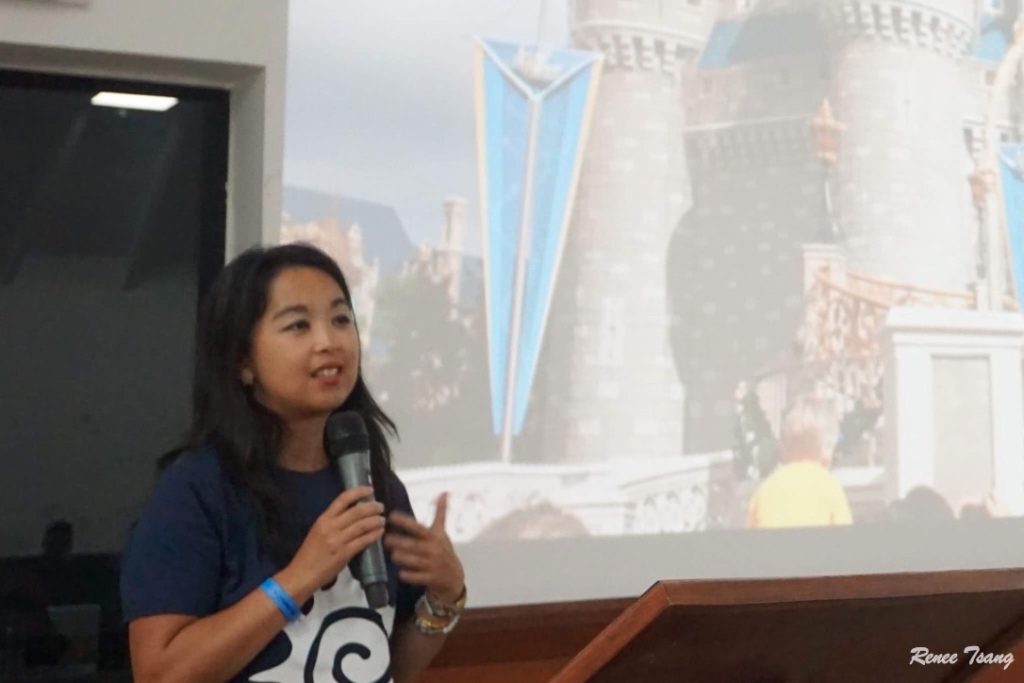 Disneyland
Disneyland is the original park. It was built and designed by Walt Disney himself and is the only park that he walked in. There are only 2 parks (Disneyland Park and Disney's California Adventure). It is perfect for families with small children, or for those who have never been to Disney before. It provides a great introduction to Disney and sets the stage for a trip to Walt Disney World.
Walt Disney World
Walt Disney World is one of the most visited destinations in the world and it is one that is not to be taken lightly. Work with a travel agent, and one who is a Disney Vacation Specialist and has in depth knowledge of Disney Vacations. Disney is constantly evolving with new updates, new promotions and new happenings all the time. A Disney Vacation Specialist will be able to navigate through all the Disney lingo from the Fast Passes, advance dining reservations and onsite resorts to customize the perfect Disney Vacation for you.
Disney Cruises
It's all about value and the memories. A Disney cruise is a luxury cruise experience unlike any other and is geared towards all ages, including adults without kids! Once you decide on your itinerary and sail date, everything is included in your cabin fare. With an award winning kids club and programs, Broadway style entertainment, movies galore, meet and greet character experiences, fine dining cuisine experiences, rotational dining experiences, the list goes on and on. Did I mention the word experiences enough times? Because that's what it is all about – the experience and it is something you cannot fully comprehend until you have been on a Disney cruise!
If you have any questions about Disney Vacations, please let me know how I can help! I encourage you to check out my personal blog, at www.LifeistooShorttoStayHome.com, for all our own personal travel experiences to Disney and a few other fun destinations!
I look forward to working with you and making your travel dreams come true!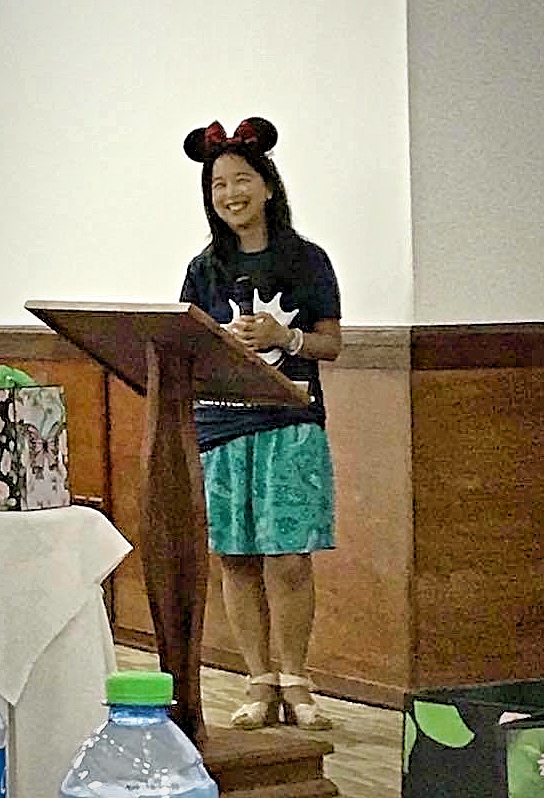 SaveSave